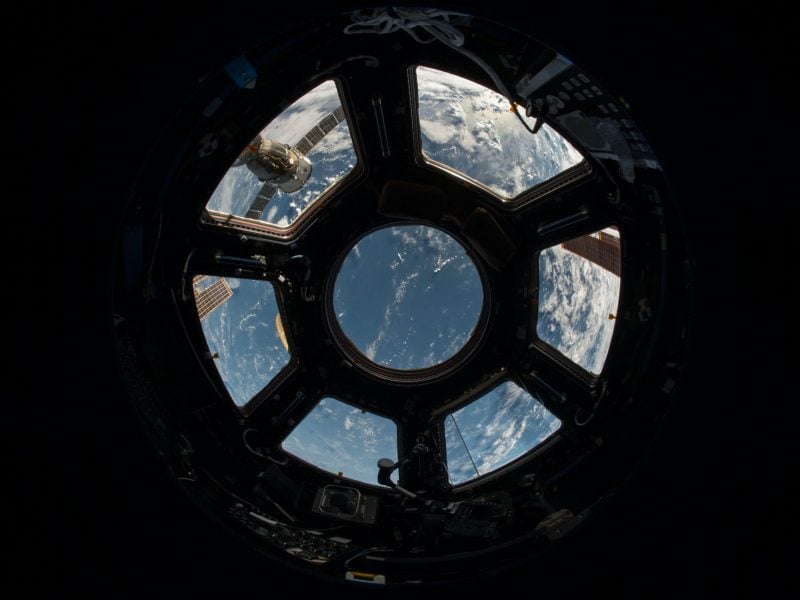 Resilient Space Infrastructure
Space habitation is coming sooner than we think. Someone needs to make sure that the civil infrastructure we have developed on Earth can stand up to the hazards of Space when we take steps to build it out. It is difficult to ensure the resilience of critical infrastructure on Earth, but will be equally if not more complicated to do for Space. We aim to identify the risks associated with our critical infrastructure on Earth and understand how they will be exacerbated in Space. Additionally, we are designing resilient technology architecture for critical Space infrastructure that can be used as the basis for future Space-faring generations.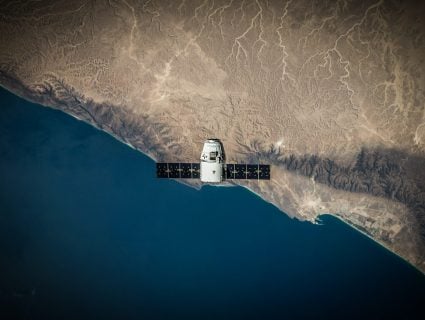 Hazard and Collision Avoidance
Space is becoming crowded. There is 'Space junk', cubesats, and expensive military satellites that orbit our planet. As it gets more crowded in Low Earth Orbit (LEO) we will need better mechanisms to make sure everything (including astronauts in the ISS) remain safe. Partnering with Space Force, AFRL and the Applied Physics Lab, we are working on solutions to conduct traffic in orbit.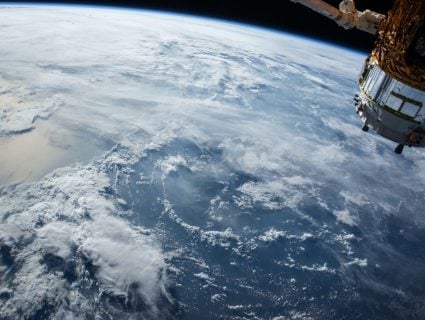 Space System Cybersecurity
Space assets are highly susceptible to cyberattack. Sometimes the ground stations are targeted, other times it's the communication channels; it's even possible to compromise a satellite in orbit. Given the calibrated, sensitive nature of space assets, in conjunction with the challenges servicing and updating these systems, special attention should be paid to their resilience. We work on theorizing attacks against such systems as well as resilience mechanisms to support their continued operations. We are also interested in studying the burgeoning 'new space' industry and how they are addressing security issues.